The Importance of an Inventory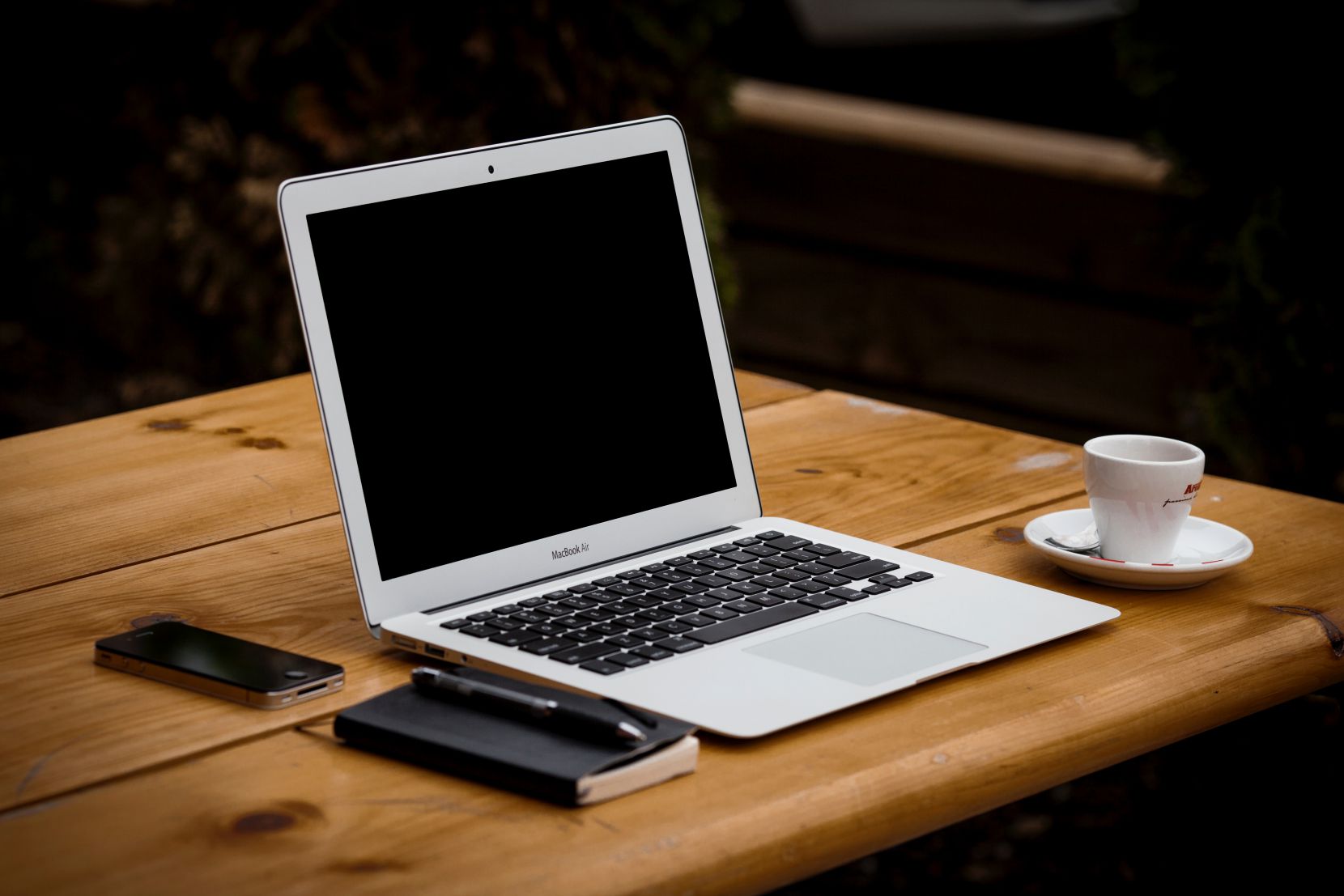 It's always a good idea to have an inventory of your possessions, but the need has been highlighted by the damage caused by the recent hurricanes. Creating a photo inventory is a great way to document your possessions so you know what you lost if you ever have to file an insurance claim.
Photographing Items
Be systematic. Start with the top floor and work your way downward to the basement (if you have one). Start in one corner or quadrant of a space and then move clockwise, standing in different parts of the room so you can take several photos. Once you're finished with a room, tackle the individual items in it. As you work, preview the images to ensure you got the whole item, good exposure and sharpness. You'll need to really be able to see the items if you have to file a claim.
Take multiple photos of objects to capture the backside, inside, details, brand or model name, serial numbers, etc. If you have receipts for items, take a photo of them to keep in the file as well. Don't forget to check in cabinets, closets, drawers and attic for items that aren't in plain sight!
When photographing rare or valuable items such as antiques, paintings, silverware, jewelry or fine china be sure to:
Create a background by placing a white bed sheet over a table and then placing the object on it
Fill the camera's viewfinder or LCD display with your subject
Shoot at your camera's closest focusing distance
Use the macro setting if you camera has it
Be sure there are no shadows on the object or the photo
For decorative items, such as china, take a close-up of the pattern or trademark
Exterior Photos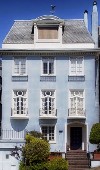 While the exterior of your home may not seem like a "possession" it is important to be able to show the before and after condition of your home and yard if you need to file a claim. Take pictures of your home's exterior, including your roof, siding and porches. Next, add photos of landscaping and hardscaping features like decks, patios, fences, gazebos, sheds, barns and expensive or exotic plants. Note the size and materials used to build each exterior feature. When the time comes to file that claim, you want to be sure any repairs, replacements or rebuilds are done with like-kind/quality materials.
Save A Backup
Create a file naming system so you can group items by room.
As you work, print out a running copy of your inventory list. It will take some additional time, but add a thumbnail size photo beside each item name. Once you're finished, save a master copy of your written list on a flash drive and put it and a full set of photos in a location other than your home. A bank safe deposit box or a relative's home that's not nearby are good options.
In addition to creating an electronic file and backing it up in the cloud, you might want to make a hardcopy as well. If you are forced to evacuate you can bring the hardcopy with you.
Finally, don't forget to periodically update your photos and files as you add or delete items. It would be bad enough to lose that precious painting you just purchased - you don't want to lose out on the insurance money, too!