Make the most of this weekend with both indoor and outdoor activities!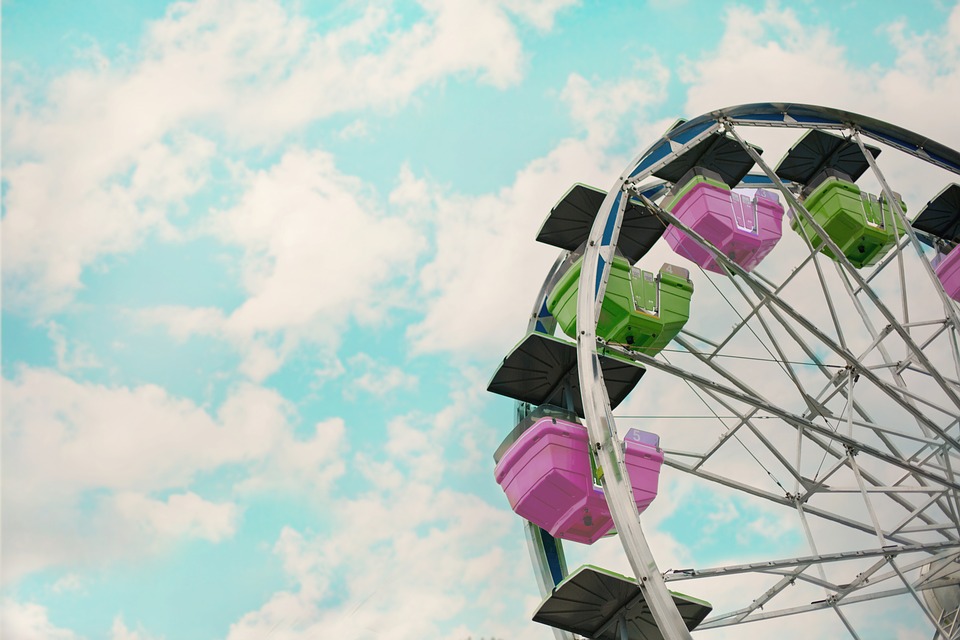 First up is the annual Spring Carnival hosted by North Andover Youth and Recreation Services. The carnival is one of the Youth Center's major fundraisers. So take the kids - or be a kid again yourself - to the carnival at 1600 Osgood Street (Osgood Landing) and enjoy games rides and fun. Rain or shine daily through April 28th. For more info go to www.nayouth.com
Flea Market at the Cochichewick Lodge, 19 Johnson Street (Old Center) in North Andover on Saturday from 8 a - 1 pm. Come browse for treasures, grab some lunch and support the lodge. Proceeds will go towards repairs needed at the lodge, where the Masons have met since 1924!
Take in a concert at the Firehouse Center for the Arts in Newburyport, where Eilen Jewell and her bandmate/husband Jason Beek perform on Sunday at 8 pm. Hear songs from her new album, Down Hearted Blues, which features 12 vintagesongs written or made famous by an array of artists both renowned and obscure, from Willie Dixon and Memphis Minnie to Charles Sheffield and Betty James. Additional information available at http://bit.ly/2vP19DX
Fairy Gnome Discovery Walk at Pettengill Farm in Salisbury on both Satruday and Sunday from 10 am - 3 pm. See more than 150 of the little creatures along a 1 mile path to the marsh. There will also be fairy tale readings, music, food, craft tables and more! Info at www.fairygnomewalk.weebly.com
Help the North Andover 5th Graders support the R.A.I.S.E. values on Saturday by bringing your donations to North Andover Middle School between 10 am and 1 pm. Donations will go to Lazarus House. For a list of items that will be accepted, please go to http://www.dropitandgo.org/
Looking for kids clothes, toys, gear and more? Head to the Double the Stuff Spring Sale on Saturday from 10 am - 2 pm at the Centre Congregational Church in Lynnfield (5 Summer Street). Hosted by North Suburban Parents of Multiples, so even if your BFF grabs that cute onesie, there's a good chance another one will be available!
Town-Wide Clean Up Day in North Andover on Sunday from 12 - 4 pm. Head to the new DPW Garage at 384 Osgood Street for your "assignment" and supplies. You can also purchase rain barrels and compost bins. It's a win-win for you and the environment! Additional info available at http://bit.ly/2r3hvD2
Forget Thirsty Thursday, head to Thirst Boston: The Boston Cocktail Festival!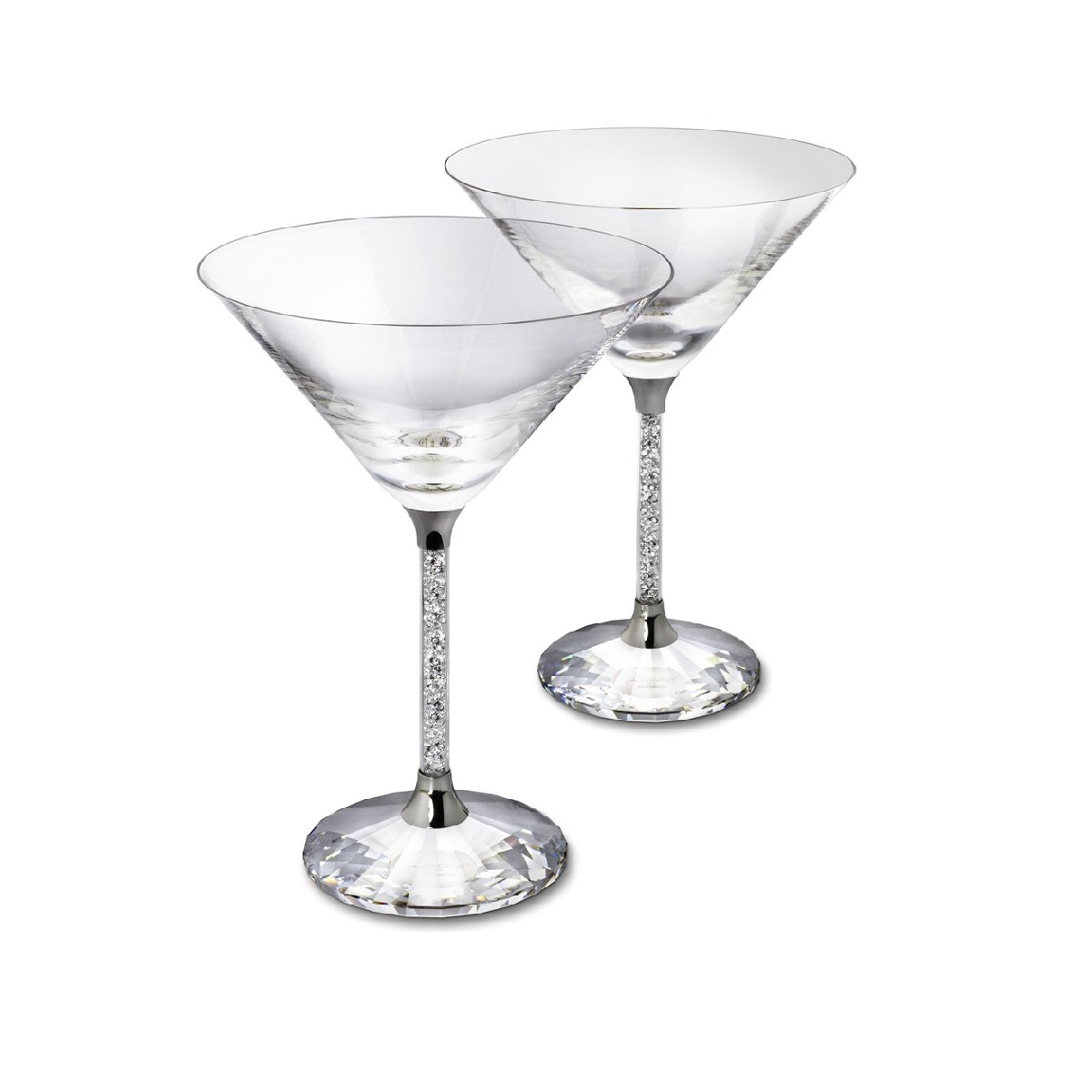 Friday, Saturday and Sunday you can participate in classes and events, including an introduction to rum, ice carving, distillers roundtable, games, giveaways, and of course lots of tastings! Information and full schedule of events at https://thirstboston.com/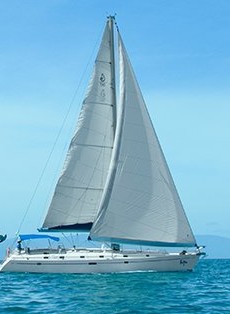 The Annual Free Sailing Open House at the Boston Sailing Center Lewis Wharf) from 1 - 5 pm on Saturday and Sunday. Sailors of all abilities are welcome to set sail around Boston Harbor for an afternoon of free sailing trips and discounts on instruction and membership including the award-winning 26-hour LEARN TO SAIL course, which will be offered at $100 off! More details at www.bostonsailingcenter.com

Open Houses! Yes it's spring, the traditional time of year to think about moving. So check out the open houses on Saturday and Sunday at www.andover-topbroker.com