Is moving to a 55+ community on your radar?
There are a number of 55+ communities springing up here in the Merrimack Valley, and indeed, around the country. If you're thinking of downsizing and moving to an Active Adult community, there are a number of things to consider. What is most important to you? Each community is different, some offer a couple amenities, some offer a whole laundry list! Amond the top reasons people move to an Active Adult community:
1. Fun Social Activities
Most adult communities offer a wide range of activities from book clubs to golf leagues to yoga classes and more. You can go to all of them, some of them or none of them. You don't need to convince your spouse to do things you like but he/she doesn't enjoy. And you don't need to plan activities yourself unless you want to take on the role for the association.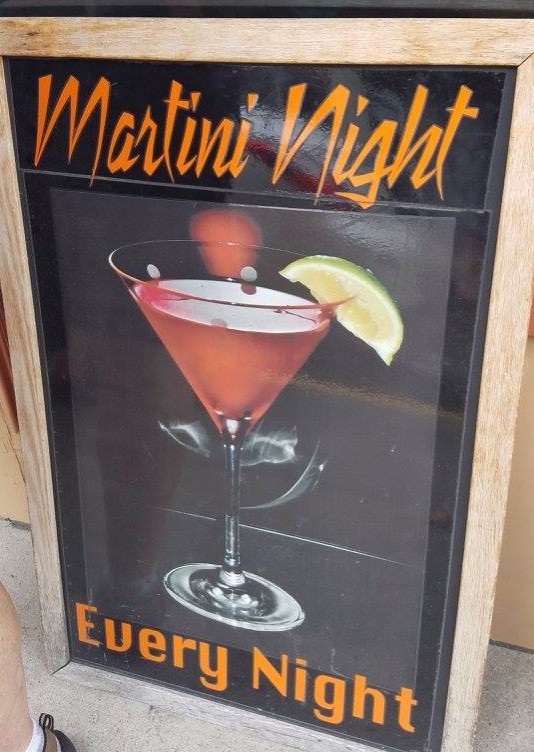 2. Amenities And Affiliations
Some adult communities are built around amenities like golf courses, tennis courts, fitness centers or marinas. Choose one that features the amenity you most enjoy and you'll be surrounded by neighbors who share your passion. That will make finding a golf partner or a bocce lover easy for you!
3. Security
The most secure 55+ communities are gated and have visitors check in with a guard, or require a key or code to get through a gated entry. Plus, there's almost always someone up and about to keep an eye out for strange goings-on!
4. Maintenance Free Living
Tired of cleaning the gutters, mowing the lawn, shoveling? Most 55+ communities have a homeowners association that takes care of maintenance for you. In such a community, your exterior maintenance is likely included in your monthly fee. With someone else doing those outdoor chores, you have more time for all those activities you love that you haven't been able to enjoy.
5. The Right Home for Today's Living
As we age, our chances of having a disability increase. Adult communities feature floor plans designed to help you age in place. With all those fitness classes, you might not need a single-story floor plan or a doorway wide enough to accommodate a wheelchair, but it's nice to know you won't have to move if you do need those features as you age. Single family homes and garden style units feature everything you need on one level. No need to climb stairs to get to your bedroom or haul down to the basement.
There are some things to consider before choosing your new community:
1. Climate -- If you are considering moving south or southwest for the next chapter of your life, take into consideration the weather. The not-so-good thing about living in the sun-drenched south is it gets hot and humid in the summer. Make sure you and your body are prepared for the summer months. And be prepared for family and friends looking to stay with you in the winter months!
2. Home size -- This might be a good time to downsize and eliminate some clutter or furnishings you don't really need anymore. Along with the number of bedrooms and bathrooms, take into consideration how your utility costs might change, and how property and income taxes will be affected in your new area. Research property and income tax laws to get an understanding of how your new home size will be taxed, along with your retirement benefits. Don't forget to take into account any condo or community service fees.
3. Lifestyle -- Your new lifestyle is on the way. But how does your personality fit into this new life scenario? With age-restricted communities, you can make instant connections with your new neighbors. That can be good, or not-so-good depending on your luck of the draw. For the community itself, scope out the activities list to see what appeals to you. You can't control your neighbors, but you can whittle down your choices based on what the community offers. "Birds of a feather" and all that.
The Final Decision
In the end, it can be hard to let go of the home where you raised your family, or where you've lived for decades and formed strong friendships and community ties. Whether you decide to downsize or not, it is worth at least considering. You don't have to move to a new city or state to find a nice condo or a smaller home that provides you with simpler living. And you don't have to move far away from family, grandkids and friends to downsize to the perfect community.