Credit reports and credit scores are a fact of life. Lenders use your scores to decide whether you'll likely be able and willing to pay back a mortgage, whether to give you a credit card and how much you'll pay in interest for most forms of credit. Many credit card and car loan companies are now providing free monthly credit scores to borrowers. These scores don't tell the whole credit story, but they can give you an idea of how strong your credit is before you apply for a mortgage. To get a real look at your credit worthiness, a lender will obtain a credit report, which will go back many years, depending on your age and how long you've had any credit lines.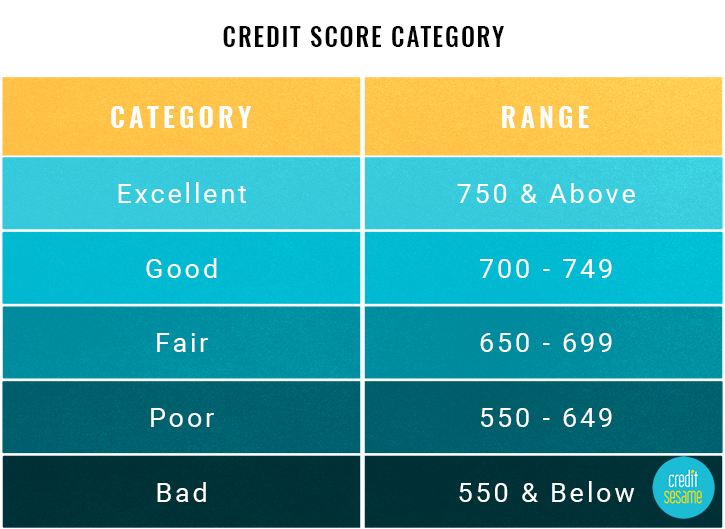 There are ways to improve your credit score, some easier than others. Speak with a mortgage or credit specialist who can provide you with information on various ways to improve your credit, both in the long and the short term. If you want to correct an error on your credit report, you can do that at no cost. You'll need to contact the credit bureau(s) directly and provide the information they request in order to fix the error. There are three major credit bureaus, each of which may have a slightly different credit score, but in general, the scores should be within a few points of each other. The credit bureaus are Experian, TransUnion and Equifax.
Here's a look at some myths and facts regarding your credit score.
Myth: If you experience credit problems, your credit score will not improve for seven years.
Fact: You can make a significant difference in your credit score by changing your ways and paying bills on time. That's because lenders place more significance on the most recent entries on your credit report rather than the old ones.
Myth: If you pay off your debts, the record of your bad debt will disappear.
Fact: Bad debts, charge-offs and late payments can remain on your credit report for up to seven years. That's why if there were extenuating circumstances to explain your trouble paying on time, you should send the credit bureaus a letter about your situation.
Myth: If you catch up on your late payments, they'll be wiped off your credit report.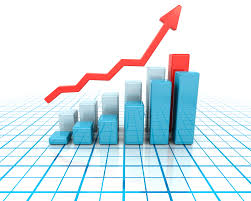 Fact: Your credit report must reflect that you caught up, but it will also show that you were late.
Myth: If you have a high credit score, one late payment won't hurt.
Fact: Unfortunately, this is a case of one bad apple spoiling the whole bunch. The first time you are delinquent, you can lower your score by as much as 100 points. The later the payment, the more it will hurt your score.
Myth: If you check your credit report too many times, you'll be penalized.
Fact: People can check their credit report as many times as they want without hurting their credit rating. In fact, credit bureaus encourage you to keep a watchful eye on your credit report so you can spot any mistakes.
Myth: If you close as many credit cards as possible before applying for a loan, you stand a better chance of being accepted.
Fact: Having open credit cards doesn't hurt your credit score. If they are in good standing, they may even help your case. A credit card only hurts your chances when it's maxed out. Try to keep your use to no more than 25 percent to 30 percent of your total credit line.
Keep in mind that there are several companies that will periodically provide free or low cost credit reports. With so much information available online, it is a good idea to keep a close eye on your credit report. If you see anything that looks suspicious, contact the credit bureaus immediately to get to the root of the errors and have them corrected as soon as possible.