Here are some ideas to keep you busy this weekend!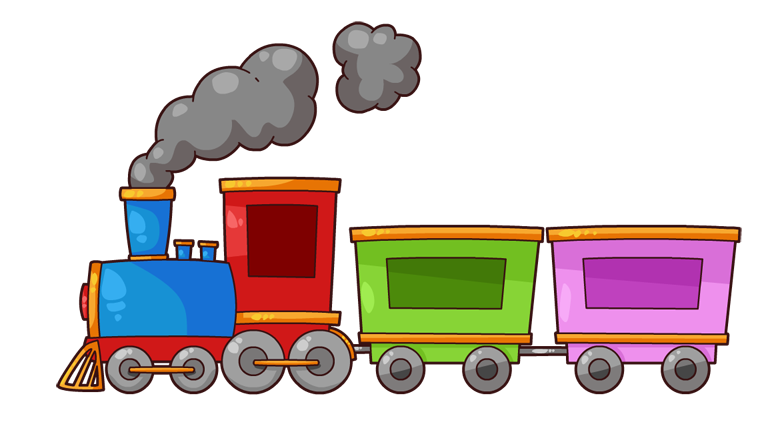 The Easter Bunny Express at the Railroad Museum of New England in Thomaston, CT. What kid doesn't love trains? A fun 1 1/4 hour ride scenic train ride on Saturday and Sunday, accompanied by the Easter Bunny and his friends! http://bit.ly/2pwyIVt
BBQ Shin-Dig and Chili Cookoff, Saturday from 6-10:30 pm at the Relief's Inn in Lawrence. Catered BBQ compliments of Sarcastic Swine and chili cook-off plus awesome raffles, door prizes and dancing. All to benefit the Last Call Foundation. Contact Kim at kd.lastcallfoundation@gmail.com
A Knight of Honor Rising Star Gala sponsored by the North Andover Merchants Association, Saturday from 6-10 pm at the North Andover Country Club. This annual event features dinner, entertainment, live and silent auctions, presentation of two scholarships to North Andover seniors and recognition of milestones by town businesses. For tickets and more info: http://bit.ly/2G4wNh8
The Pettengill House Denim and Dancing Fundraiser, Saturday from 7-11 pm at the beautiful Blue Ocean Music Hall in Salisbury. Put on your denim and dancing shoes to support a great local cause! All proceeds benefit The Pettengill House, Inc. Enjoy great food, live music, dancing, fabulous live and silent auction and raffle prizes! Featuring live music by Thomas Machine Works Band and Low Ex! For tickets http://bit.ly/2uaYwey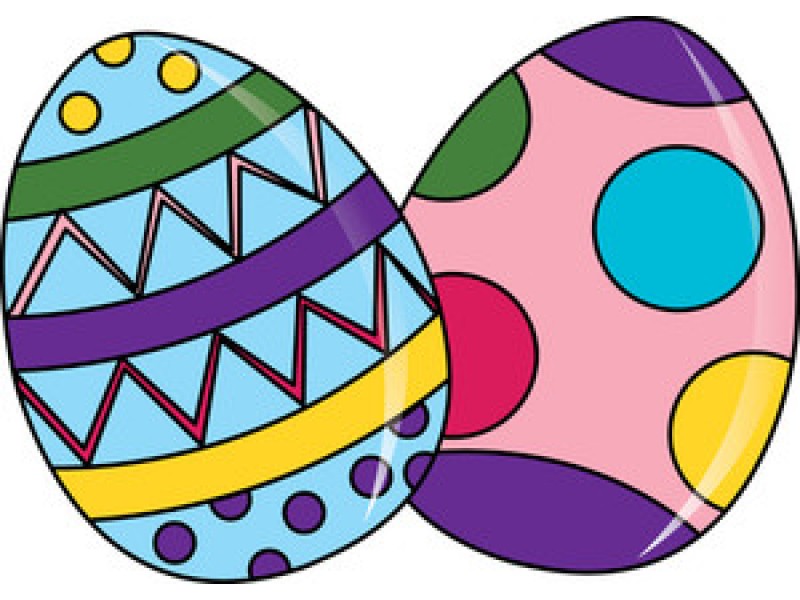 Fairy Garden Workshop at the Stevens-Coolidge Place on Sunday from 1:30-3:30! Create your very own fairy garden. Everything you need is including: a container, soil mix, a variety of suitable miniature plants, and a selection of miniature embellishments and natural materials to appease the garden fairies. Leave with a tiny world to enjoy inside or out! Pre-registration is required. For tickets: http://bit.ly/2pxadrq
4th Annual Adult Easter Egg Hunt at Mill 77 Trading Company in Newburyport. March 24th & 25th from 10 AM - 5 PM each day. Find eggs filled with over $1000 in store merchandise, gift certificates and of course, candy! This is an adult (18+) Easter egg hunt! You will have the chance to find several eggs throughout the store, bring up to 3 to the register and choose just ONE to open! This is an adult (18+) Easter egg hunt! You will have the chance to find several eggs throughout the store, bring up to 3 to the register and choose just ONE to open!
Jump into Spring Scavenger Hunt on Saturday from 2-5 in Newburyport. Family friendly and free! Join participating retailers in Downtown Newburyport, The Tannery Marketplace, and the Industrial Park to find items and have a chance to win a grand prize basket. From 2-2:30pm Scavengers will prepare for hunt by stopping at BC Essentials to pick up maps and instructions. You will then commence to hunt for items using the clues on your map to find items in participating retail shops.
Seacost Home & Garden Show, Saturday and Sunday at the Whittemore Center Arena in Durham, NH. Over 200 Exhibitors showcasing the latest products and services for your home! Garden Marketplace, Meet the Chefs Cooking (and tasting) Series, seminars and more.
Tickets available at the arena box office. For more info www.newenglandexpos.com


Spirit Beacon Psychic Fair and Mystical Marketplace on Sunday from 10-5 at The Breakaway in Danvers. The most talented psychics and the best craftspeople come together to form Spirit Beacon! Make a day of it, or just pop in. Check out Breakaway's fantastic brunch, browse and shop, get a reading or some reiki healing, or just come by and see what it's all about. Parking and admission are FREE.
Disney's Beauty & the Beast, Friday, Saturday and Sunday at North Andover High School. This much loved, classic love story is presented by the Acting Out! Theatre Company. Group rates are available, just in case you want to load up the SUV and take some neighborhood kids along. http://bit.ly/2FV9tGF
Spring Castleberry Fair. Celebrate the season (and ignore the cold and snow) at this favorite Arts & Crafts Festival on Friday and Saturday at the Shriner's Auditorium in Wilmington. Juried artisans from all over New England will display and sell their American made works; including Pottery, Fine Art, Original Watercolors, Fine Jewelry, Tile, Ladies Apparel, Spring Décor, Plants and so much more. http://bit.ly/2Gi4nDN
Open Houses. It may still feel like winter, but the spring real estate season is upon us! Come check out the properties at 201 Marbleridge Road and 904 Alder Way in North Andover, and 73 Summer Street and 38 Taylor Cove Road in Andover. For times and more info, or to look for other properties, head to www.andover-topbroker.com